Games do more than entertain. Most games, especially puzzle games, are designed to put the brain through mental gymnastics and to teach some basic science principles. Some of these mind puzzle games can be played both offline and online.
Word/Picture Puzzle Games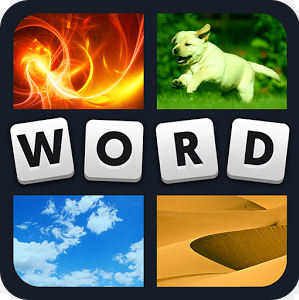 4 Pics 1 Word: is a mind blowing picture puzzle game created by LOTUM GmbH in 2013. It shows four pictures with one word in common and you have to guess the right word from a selection of a few letters.
1000 words: is another word puzzle game designed to test your analytical thinking. You swipe horizontally, vertically, or diagonally through boxes of letters to form words.
Scrabble: is another word puzzle game that can be played offline and online. It also has single player and multiplayer boards. It was designed based on the board game of the same name.
Sudoku: is one of the most mind blowing and most popular number-based puzzle games. It has playing modes ranging from easy to medium and hard. It is simple to play but can get pretty complicated in its higher stages.
Trivia Games
Who Wants to Be a Millionaire: is a popular quiz game for anyone who aspires to become a millionaire and who also knows a lot of facts. It was modeled after the TV show and can be played both online and offline.
The Weakest Link: Like in the TV show, the weakest link can also be played online. It is a trivia quiz game designed to test how knowledgeable you are in the world of random facts. It's a fine blend of Survivor and Who Wants to Be a Millionaire.
Adventure Puzzle Games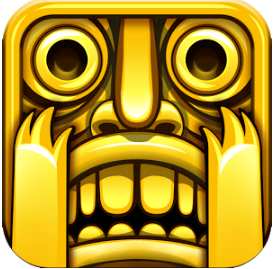 Temple Run: was developed by Imangi studios in 2011. It's a fun-packed adventure game involving endless running. It's mostly available on Android and iOS but can also be played online where you compete with other players worldwide.
3D Maze: is an enthralling 3D game where you find your way to the end of the maze. It can be played on either a web browser or via its local app, and it's available on both PC and mobile.
Jigsaw Puzzle: As the names implies, you fill in parts of a jigsaw. It can be played both offline and online, and its difficulty is determined by the complexity of the picture made into a jigsaw.
Wrecking and Destruction Games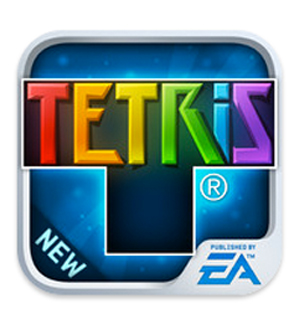 Building Demolition: was designed for iOS in 2012 by LIN CHENG SHAN. You play the game by blasting a building past the target line and into the next stage. The game becomes more complicated with each completed stage.
Tetris: is one of those timeless puzzle games that never gets old. Developed Russian game designer Alexey Pajitnov, it tests your ability to arrange tiles.
Minecraft: is a single and multiplayer game that can also be played online via the Minecraft realm. It is simple to play, engaging, and encourages your creativity. You can build an infinite world by mining the landscape however you please.
The Beauty Puzzle
Candy Crush: is everyone's favourite puzzle game. It is played by matching 3 or more coloured candies. It is available on iOS, Android, Facebook and online. Its catch theme, special combo moves and group play makes it even more colourful.
Bejeweled: is available on both PC and mobile. It's a series of colourful tile-matching puzzle games, with various versions. It was created by PopCap games.