Resident Evil 7: Biohazard – Survive the Horror
A new addition to the frightening series of Resident Evil. From a first person perspective, enter an abandoned house in the southern state of Louisiana, and experience the evil up close. This game will most certainly give you chills and you never know what to expect. The game provides a tense, realistic environment, with scary events taking place in each room. Monsters, puzzles, darkness and that constant feeling of terror will follow you through this game.
Ghost Recon: Wildlands – Destroy the Bolivian Cartel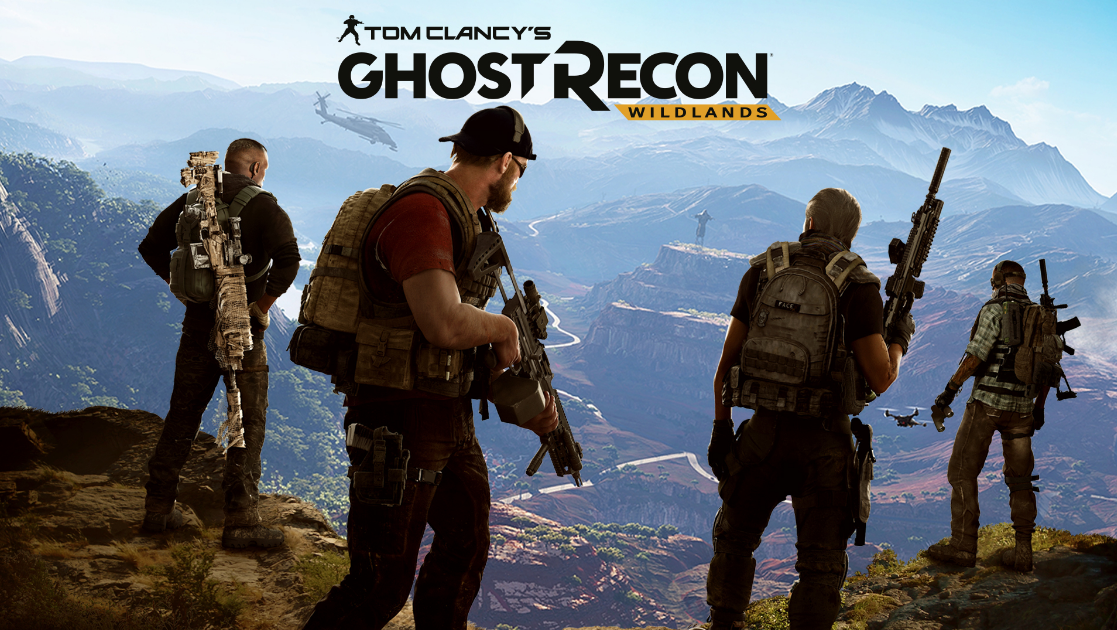 A task force is on the hunt for a drug cartel, and by completing different missions it is your job to destroy it. Enjoy Bolivian Nature, customize your weapons and get ready for an action packed journey. This game will take you through deserts and forests in helicopters and other vehicles. It is a military shooter game in an open world, and you can choose to put together a team of your friends or simply play on your own. It is an intense game where your main goal is to destroy the cartel that is currently spreading violence across the country. You need to have a tactical strategy and work hard to complete your missions.
Red Dead Redemption 2 – Head out West for a true adventure
This is a Western action game that involves shooting, horseback riding and a stunning landscape. The game is expected to be released in the fall and you can look forward to outstanding graphics, a large map with new locations and an online multiplayer option. The graphics look very nice due to the innovative design used when creating the game. This is the highly anticipated sequel to the popular game, Red Dead Redemption, which was released in 2010, with a new fantastic adventure for you to embark upon.
Rising Storm 2: Vietnam – May the best team win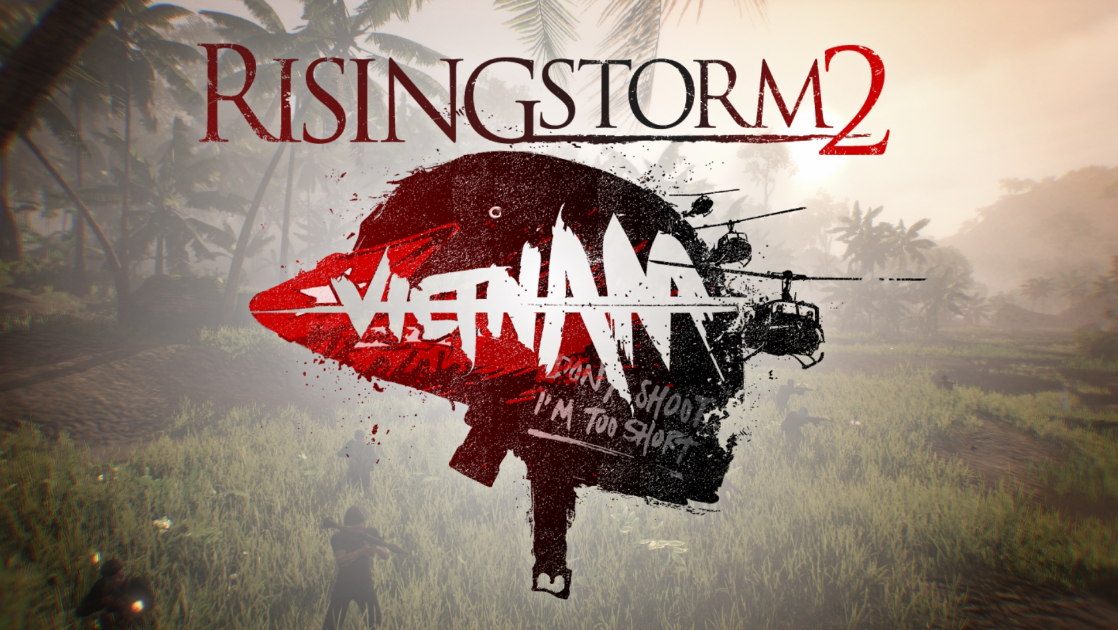 This is your chance to go to battle in the Vietnam war. This game is all about being on the winning side and doing whatever it takes to get there. Automatic rifles, shotguns and grenades can be used when going through the jungle, as well as both rural and urban areas of this Asian country. Join a squad, if you want a group of motivating teammates that will help you move forward. This is a rough world, with a first person perspective, and with many great features and thought out details.
Sea of Thieves – The life of a pirate
A shared-world game full of action and adventures. Gather your crew, set sail and conquer the ocean and all the obstacles ahead. This is a multiplayer game that gives you the chance to work with your friends, or strangers, and come up with strategies on how to find treasure. There is no time to wind down because a rival crew might be nearby ready to make your life a whole lot more complicated. You can also choose to challenge your opponents, explore exotic lands or accomplish the next mission.