Slot games are one of the most played types of casino games online. With this huge popularity also comes a huge range of choices in game play, style, amount to be won and also in theme. It can make it quite daunting for those that are new to this world to choose a game. That's where this article comes in. Below we will outline a few of the more popular games, describe them and a few of their merits so that budding players will have a more comprehensive idea of what games to look for.
Mega Fortune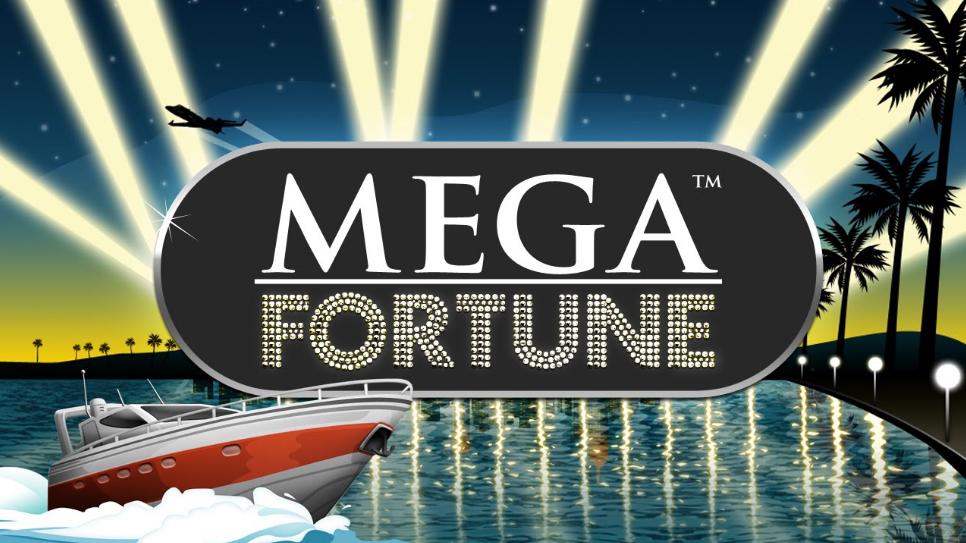 Focusing on the rich life, Mega Fortune by Net Entertainment is a fun filled game offering up boundless opportunities to win big. Filled with symbols such as gem covered rings, speed boats, flash watches and expensive cars; Mega Fortune consistently fills the player's mind with images of largess, something that they could potentially possess themselves if they can win big. There are a couple of excellent bonus features in this game that will raise winnings but it is the progressive jackpot here that is the big draw. Reaching this, players will have to go through a massive glowing gold wheel of fortune with three different level jackpots on offer. This feature is in fact activated on a regular basis giving players ample chances to spin that wheel, though hitting that big win may take a lot of time.
Starburst
Another strong contender for favourite slot, Starburst is also from Net Entertainment. This time it is a glitzy star-studded affair filled with shining gems symbols. An impressive looking game, this one offers five reels and ten paylines. A bonus to this game is that there are not many individually different symbols which mean that they will crop up on a much higher turn around. This in turn means a higher potential of players creating winning combinations on a higher frequency than other games. Prizes can also be won both ways on the reels adding to the excitement. No progressive for this slot but these little bonuses do add up to some serious wins and a lot of fun.
Mega Moolah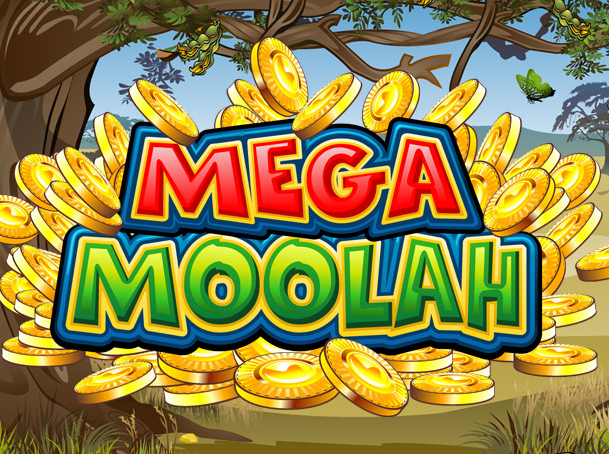 Microgaming's Mega Moolah might well be the most well-known slot game of all. This is probably due to its enormous progressive jackpots. An animal themed slot, Mega Moolah is all about winning and winning big. The glossy reels ooze opportunities for players though the progressive jackpot is actually triggered at random throughout the game. Like with many other slots, the higher the stake placed by the player, the higher the jackpot. There are in fact four of these in this game starting with the mini, through minor, major all the way up to mega. These will keep increasing as the player plays through the game. If lucky enough to get through to the jackpot level, players simply need spin the wheel and aim for the Mega Jackpot. Over the years there have been some excellent pay-outs which serve to make this one of the most played online slots.
There is always so much choice when it comes to slots and these are just three of the popular ones. At the end of the day it will come down to personal preference but in the meantime, this is a starting point.