Video games have become one of the best means of entertainment. Over the years, SEGA, Play Station, X Box, Game Boy, and PC, mobile, and online games have made video games more popular and easier to play.
Here is a list of the 10 best video games of all time.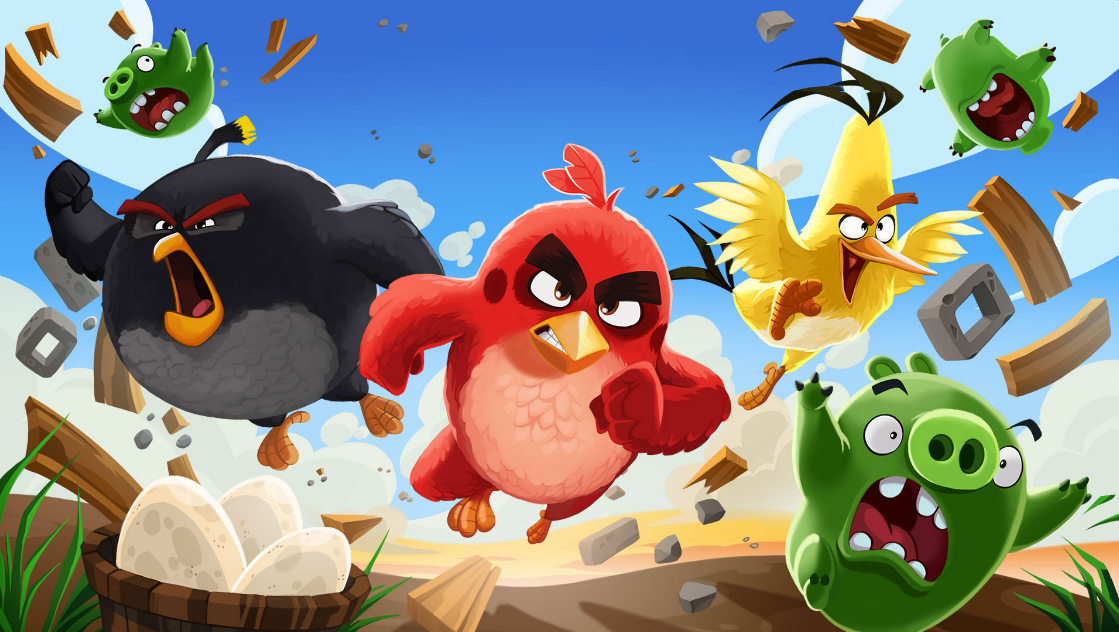 Angry Birds: is a puzzle game where angry multi-coloured chickens are used as missiles to tear down obstacles, and destroy egg stealing pigs. It is easy to understand, and should be played in science classes as kids can learn about projectile dynamics, gravity and momentum2.
Pokémon Go is a remake of the poplar Pokémon series, designed in 2016 for handheld/mobile devices. True to its name, you have to go to play it, and just less than a year after its launch, it has become a popular game among millennials and techies who go about chasing Pokémon. It's a pace-setter in augmented reality games, which is the newest phase of gaming.
Solitaire is a beautiful card game created by Mobilityware. It is easy to play and available on both PC and mobile, with customized background, zero ads, no profanity, daily challenges, and stats tracker etc. Solitaire is an age-friendly card game. It's been available since, well, forever, and doesn't look like it's taking a bow anytime soon.
Clash of Clan is a mobile game developed by Supercell. It was first released in 2012 and has grown to become one of the foremost strategy video games. With barbarians, wizards, giants, archers, cannons, etc. this game is lit! Several games developers have emulated it, but none can dispute its position as the king of war/strategy games.
Super Mario is the world's most noble plumber. Slugging through pipes, fighting bugs and germs, a beautiful soundtrack, multiplayer mode, taking short cuts and leaping through obstacles, all in a bid to save the princess. Just a glimpse into what makes this game memorable. It's old but always timeless.
Tetris is also known as the bricks game. It was originally designed by Alexy Pajitnov and released in 1984. It's the bestselling video game of all time, and has been re-developed for mobile. It is easy to play, with simple graphics and several modes. It's undisputedly one of the greatest games ever.
Contra is an action centred war-themed game developed by Konami. It's a shoot 'em up game where soldiers are sent out to destroy the enemy. It has both single and multiplayer modes. To play, you choose from four shooters and embark on a mission.
Winning Eleven is the foremost football/soccer video game designed by Konami. Picking one out of the numerous versions is a tough job. The commentary, graphics, game modes, soundtrack, etc. make it evergreen among sport fans.
Who Wants to Be a Millionaire? is a pop quiz game for everyone. It was designed after the TV show of same name. You answer questions and earn your way up the ladder to becoming a millionaire. There are three lifelines: call a friend; ask the audience; and 50/50 to make the task easier.
Zuma Deluxe was developed in 2003 by Popcap games and Oberon Media. It's a puzzle game where balls of several colours are shot from the mouth of a gold head. It is available on PC and Mobile. It's easy to play, with colourful graphics, a cool soundtrack and several modes.