Players and online game enthusiasts are always in search of the most challenging and exciting games to play and explore. The result is the release of dozens of strategy online games, conceptualized and designed not just to offer players a chance to play and pass time, but to challenge and inspire as well. This is the prime difference between traditional video games and strategy online games; instead of the usual combat and destroy, strategy online games add another element to make the games challenging. Today, strategy and MMO online games like Brawl of Ages and League of Legends offer players a platform where they can tap into their creative mindset to plan out and form strategies to wage a campaign, and win the war. But not all strategy and MMO online games are designed the same way; some games offer better features and entertainment. Here's our list of the leading strategy and MMO online games today.
Brawl of Ages (BoA) – a Fun and Competitive Game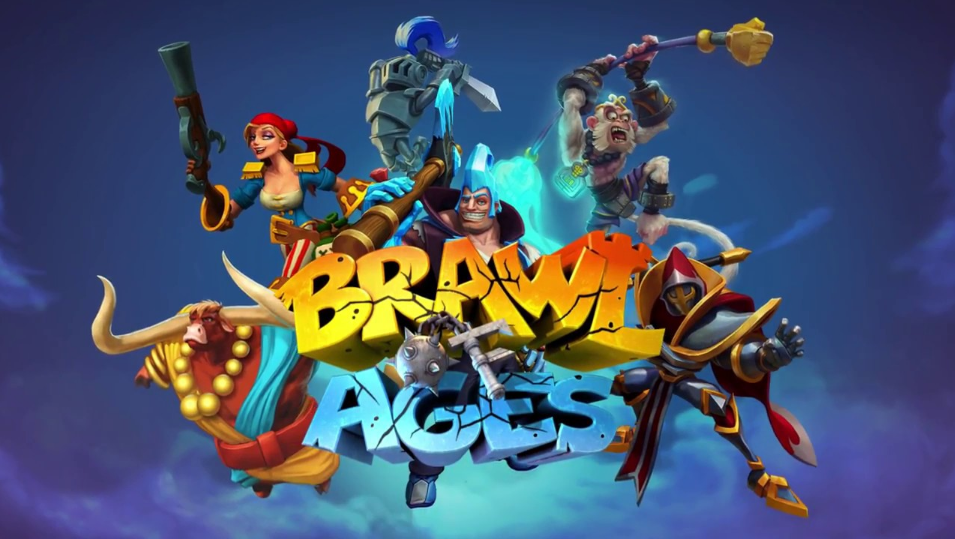 Inspired by Clash Royale, Brawl of Ages is free to play and inspired by role-playing and tower defense games and genres. Players can expect a fast-paced game with BoA, with the developers having removed the usual restrictive barriers that promote slow gameplay and boredom among players. There are two basic approaches in playing the game. One, the player must build a deck with 10 cards, and these cards may feature different levels of rarity. And two, the player must play the cards. During play, the players and the cards get an allocation of 'mana', which will regenerate during the game. Play is subject to rules that all players must follow.
Build a Champion and Win in League of Legends
If you have played Defense of the Ancients and Warcraft, then you will discover some similar elements in League of Legends. Here, a player takes the role of a summoner, who takes control of a champion with unique capabilities and powers. The idea behind this game is to take the champion to a battle against other champions that are also controlled by other players. There are dozens of champions to choose from, and the official website of League of Legends lists the names of champions and other important game details and resources such as spells and runes. To win each battle, the champion must destroy the nexus within the base.
Arena of Heroes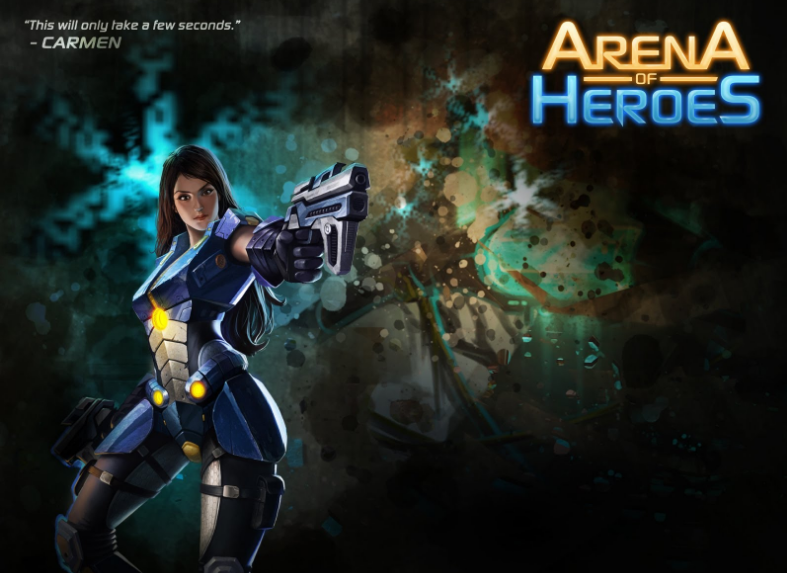 Developed and published by Sneaky Games, Arena of Heroes also offers the players a chance to guide a group of heroes in an attempt to destroy the enemy. Compared to other strategy games, Arena of Heroes features a 'turn-based' system, where one player can control the heroes or characters concurrently, using attacks and moves. As of the last update, players get a chance to choose from twelve heroes, and these can be tried out before a purchase. As a highly flexible strategy game, this platform allows the player to use a 'Classic Turn' or the 'Asynchronous Turn' where a choice of turn can be made within three days.
AirMech – Play for Fast-Paced Action
With AirMech, players get a chance to play and tap into action and strategies at the same time. The game is also influenced by Defense of the Ancients, where players play using transforming robots, equipped with unique abilities and stats. This game is highly personalized, allowing you to select an AirMech, which can be customized using custom skins. There are different game modes available as well, allowing better flexibility in gaming entertainment.
In strategy and MMO online games, you control the characters and the way games are played. If you plan in the right way and utilize the best strategies available, you will end up with an exciting and personalized gaming experience that cannot be duplicated in other game genres.